Gloucester Window Cleaning
Our window cleaning team in Gloucester are the expert to clean your windows in Gloucester. Cleaning your windows is essential to keep your windows clean and prevent any damages. Call us now or fill the form at the bottom of the page to get a free quotation for our gutter cleaning services in Gloucester.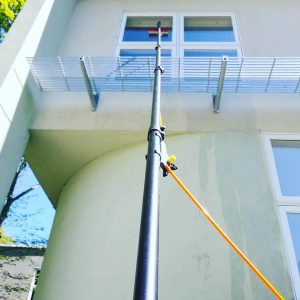 Gloucester Window Cleaning Experts
Our
window cleaning
team in
Gloucester
has specialized in residential and commercial
window cleaning
for several years. We are well aware of the expectations of individuals when it comes time to have their home windows cleaned. Our expertise in
residential window
cleaning makes us the leaders in
window cleaning in Gloucester
. Our
window cleaners
benefit from continuous training to guarantee exceptional service.
Call us now
.
Our Window Cleaning Service in Gloucester
A technician will contact you within 48 hours for a follow up.
Orleans Exterior Cleaning,
Orleans, Ottawa, ON
613-801-8507
MON-FRI: 8 – 18
SAT-SUN : 9 – 17
© 2022, Orleans Exterior Cleaning, Orleans, Ottawa