Our gutter cleaning team in Nepean are the expert to clean your gutters in Nepean.Cleaning your gutters is an essential to keep keap a seal roof and a healthy home. Call us now or fill the form at the bottom of the page to get a free quotation for our gutter cleaning services in Nepean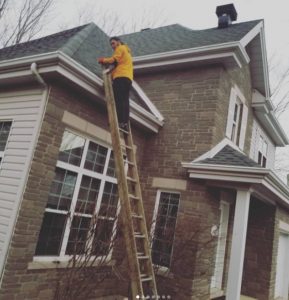 Nepean Gutter Cleaning Experts
Do not wait for damage. Preventing with
gutter cleaning
and
gutter inspection
is a wise decision. This is where the damage caused by the overflow of water from the gutter into the walls occurs.
Gutter Cleaning
expert in
Nepean
in business with a lot of experience, offers you a reliable and recognized solution for well cleaned gutters at an affordable price.
Call us now
.
A technician will contact you within 48 hours for a follow up.
Orleans Exterior Cleaning,
Orleans, Ottawa, ON
613-801-8507
MON-FRI: 8 – 18
SAT-SUN : 9 – 17
© 2022, Orleans Exterior Cleaning, Orleans, Ottawa